Do You Have A Construction Project We Can Help With?
Featured Projects Portfolio
To view all images on this page larger, click on the MAGNIFYING GLASS icon. To go to the project page, click anywhere else on the image. To see a comprehesive list of our clients, click here.
We Love Our Clients
Completion of a successful project requires detailed attention to much more than just the project schedule. It requires great clients that allow us to partner with them throughout the project to achieve outstanding results.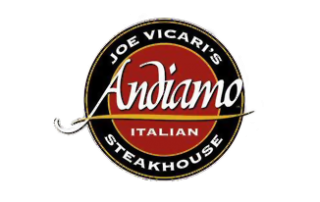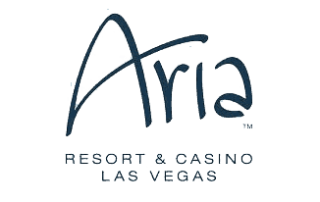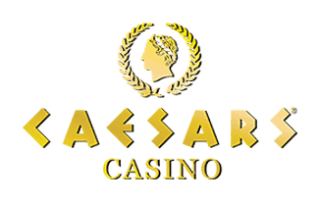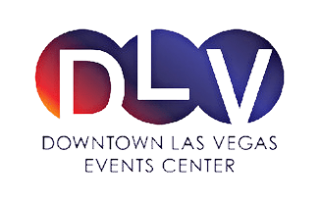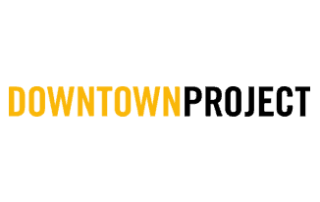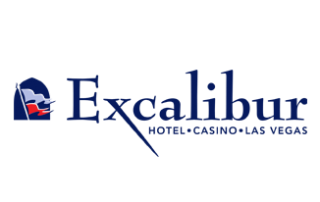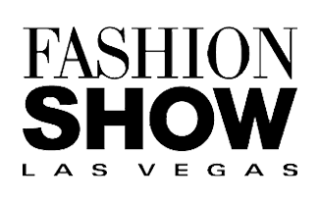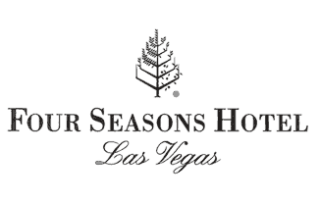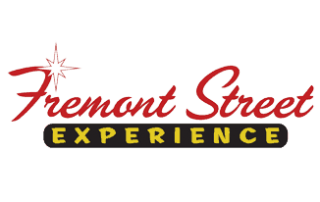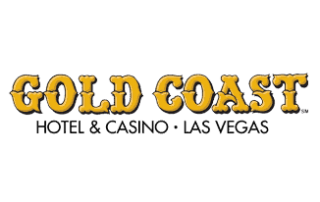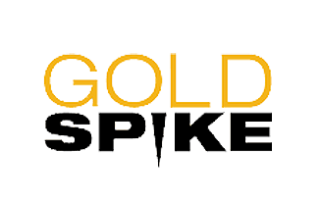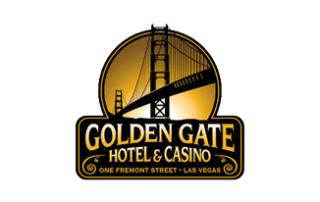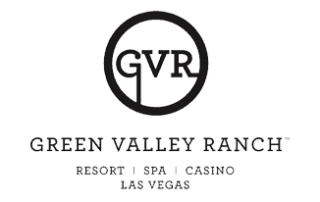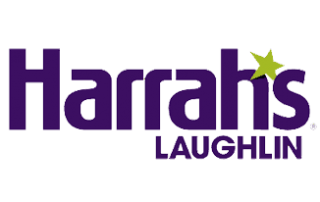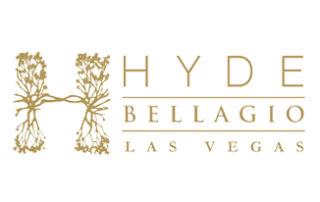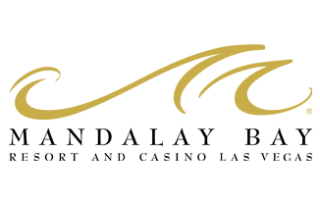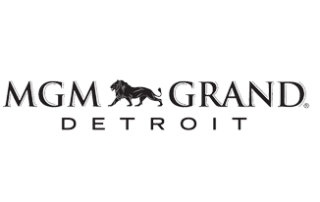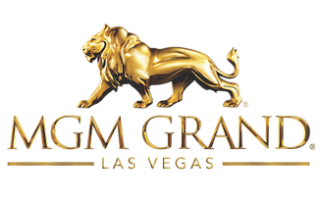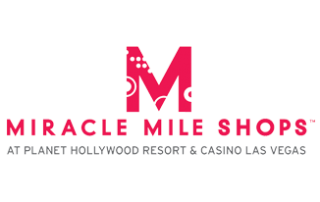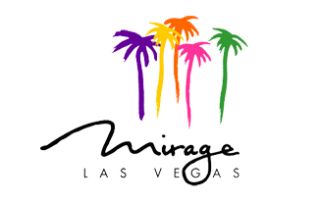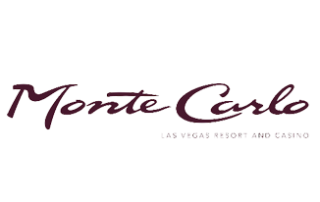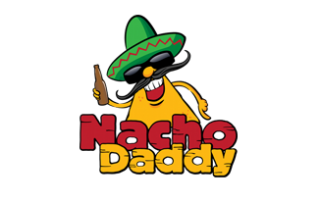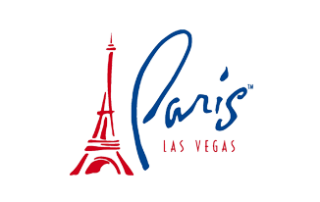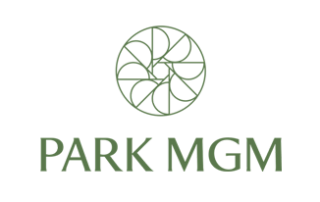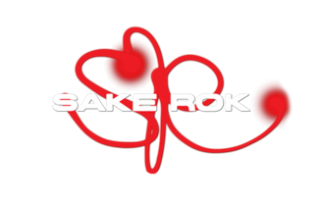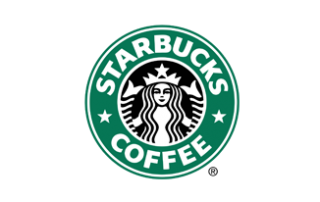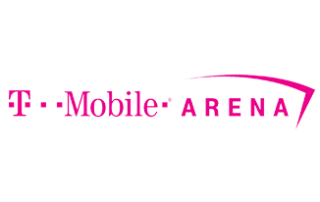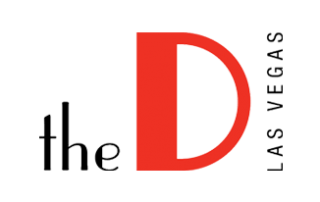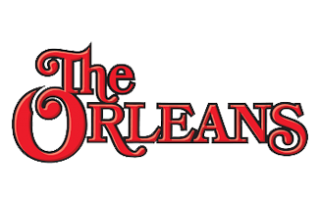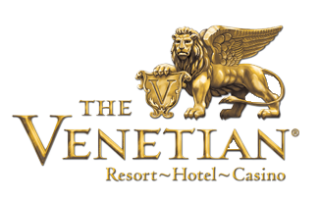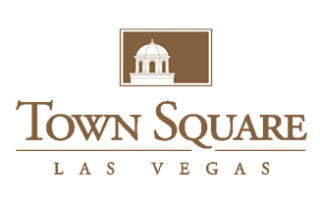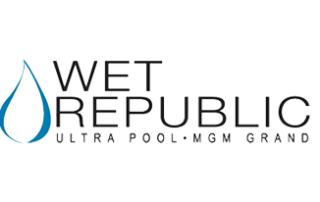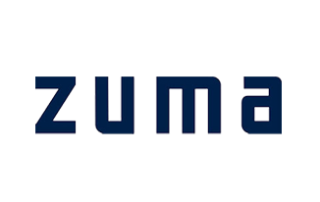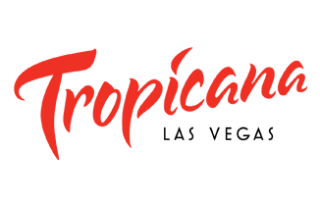 One of our team management members will be contacting you shortly to discuss any project or answer any questions that you may have.